STAGES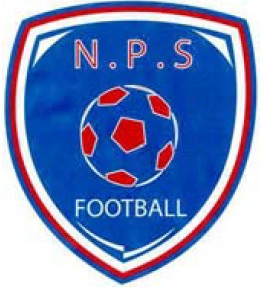 Bonjour à tous, Je mets à votre disposition le formulaire d'inscription au stage de Paques 2013.
Afin de mieux préparer la semaine, je vous demanderai de retourner l'inscritpion de votre enfant au plus tard le 24 avril 2013.
Cordialement à tous.
Site under construction
Warning: a technical problem (SQL server) prevents access to this part of the site. Thank you for your understanding.